Arizona Spa Covers has been manufacturing quality spa covers and hot tub covers for both above ground portable and in-ground spas since 1979 in Phoenix Arizona!

FAST SERVICE!  We are a Phoenix based manufacturer and turn covers around within days – generally we can have a standard cover ready within one week of order!  We are one of a small number of cover makers still manufacturing in the USA.
QUALITY MATERIALS!  Our covers are made to last in our environment.  All of our covers are for outdoor use.  Other covers are made from materials that work well in other regions that do not experience our extreme temperatures.  For example, our proprietary vapor barrier lasts when the desert floor heats up to 120 degrees and more.  We never use black or blue pigmented vapor barriers as they will become brittle and shatter like glass in our dry heat.  We have a clear, hi-slip,  UV stabilized plastics vapor barrier.  We only use closed cell foam  and our Marine grade vinyl and Marine grade thread are second to none.  There are a lot of material options but we only choose the best.

EXPERIENCED STAFF!  Beyond our material selection, we have a seasoned staff with an average employment of over twelve years, providing us with a depth of knowledge and expertise that is unrivaled.  We have made tens of thousands of covers in our 35+ year history and have seen and met many different cover requirements.
RANGE OF OPTIONS!  Our product range allows us to meet your precise needs!  We offer options in marine vinyl, marine awning grade Sunbrella, foam configuration, SureLoc or Cover Pool tie configuration, superior heat seals, and professional craftsmanship!
EASY CONTACT!  There are five easy ways to contact us.  Drop into our factory showroom, call us, email us, fax us, or write us with the size of your cover for a price quote.  We will make you a better cover, faster and at a good price from a long term, local manufacturer.  From above ground to in-ground spa covers we can meet the need.  We understand that we're here for you and that characterizes our products and policies.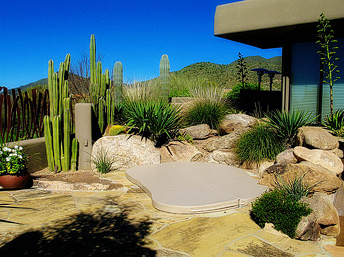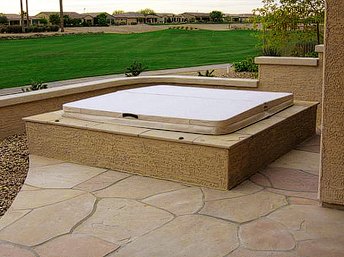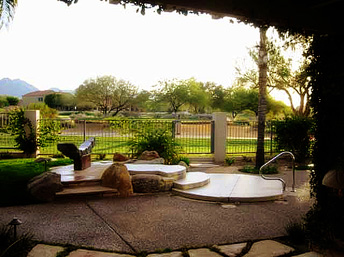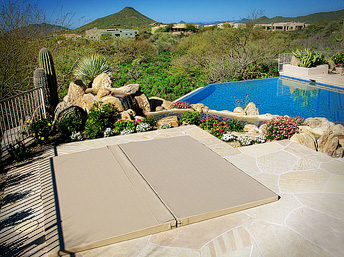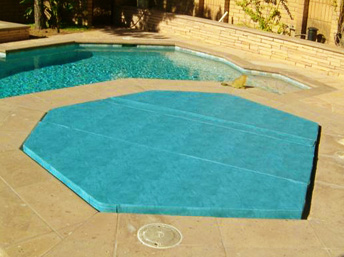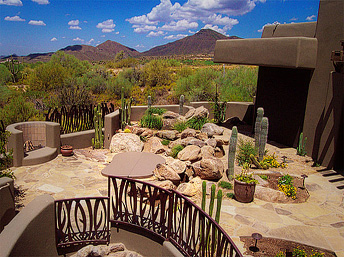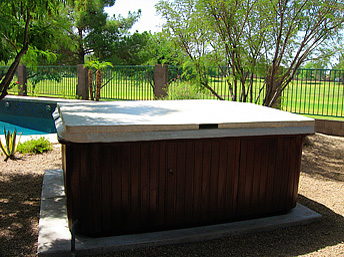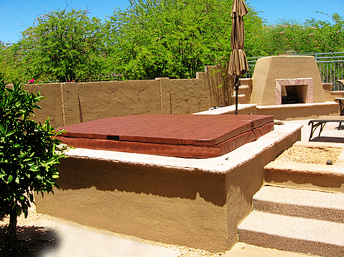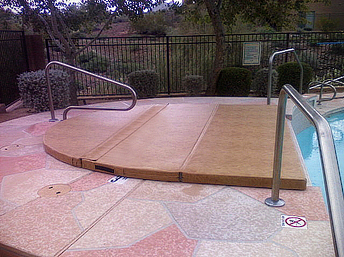 Contact Information

Phone:  602-269-6963
Fax:  602-278-0424
e-Mail:   [email protected]
Address:  3737 West Thomas, Phoenix, AZ 85019